SumeRR is definitely heating things up for 2020! The charismatic Jamaicana has created her own lane with bold, beautiful and militant songs that capture your ear the moment you hear her voice…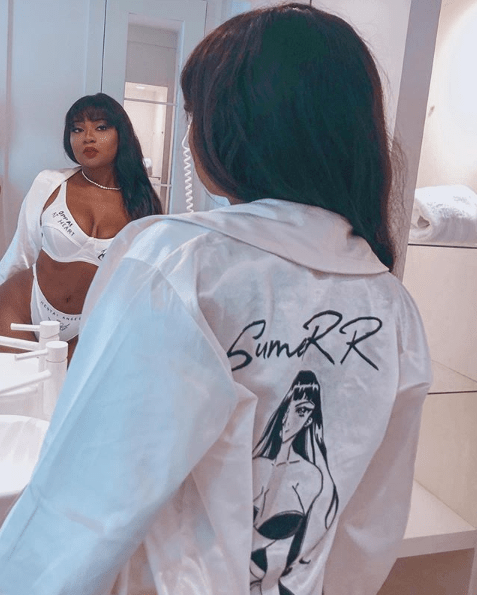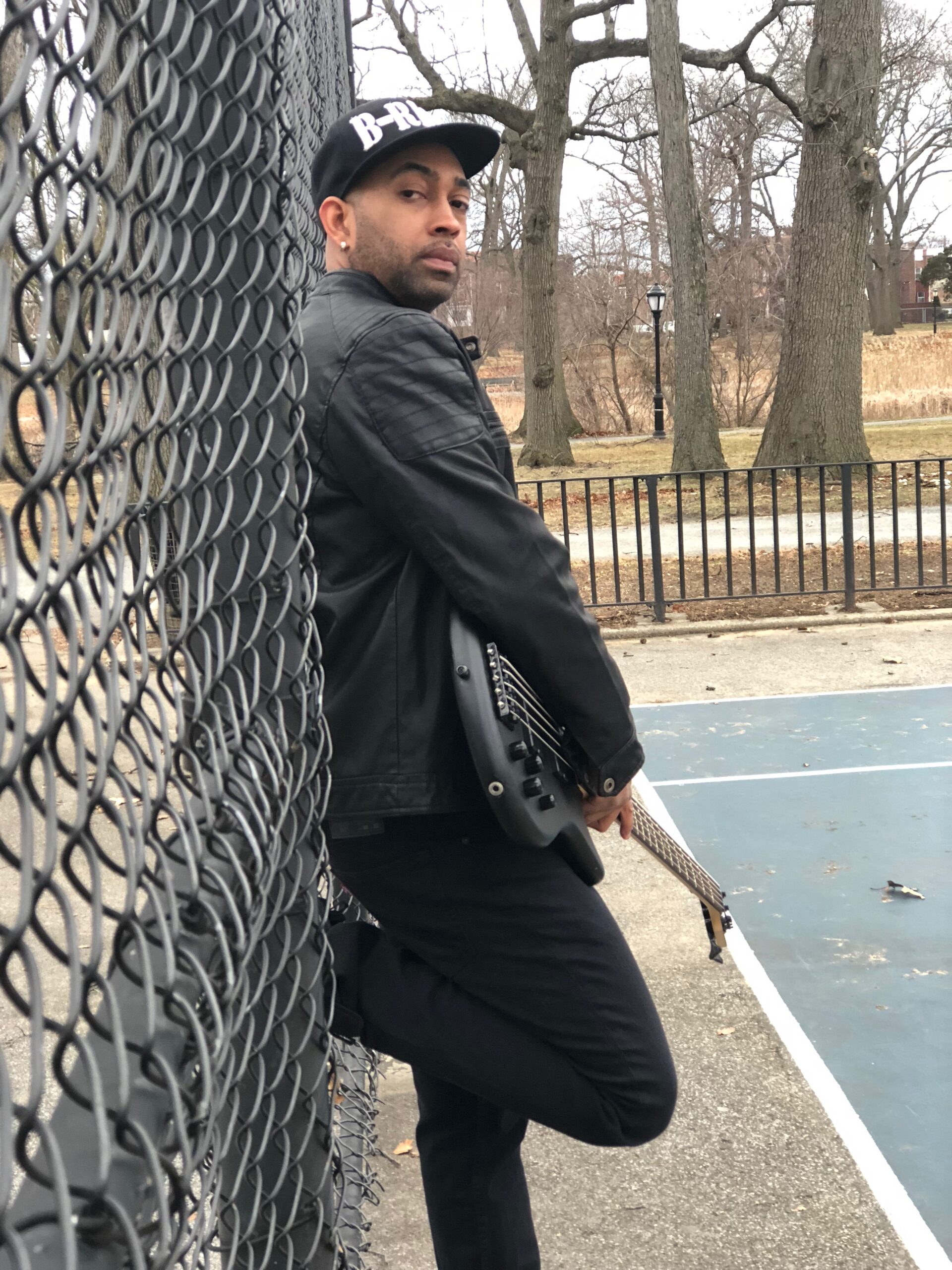 Dancehall's veteran producer Shams from B-Rich Records, is Keeping it 1OO and giving us the inside scoop on managing T.O.K and find out what was the WORST and BEST song he's ever produced and why!!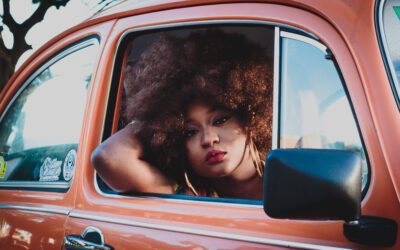 Mar 23, 2020
Sumerr is adding her own twist to what it means to have a hot girl Summer! If you don't know how hot this heat is, you better 'crush' some ice and quench your thirst because the temperature is that hot! With the surge of female reggae artists on the rise, this...