SumeRR is definitely heating things up for 2020! The charismatic Jamaicana has created her own lane with bold, beautiful and militant songs that capture your ear the moment you hear her voice…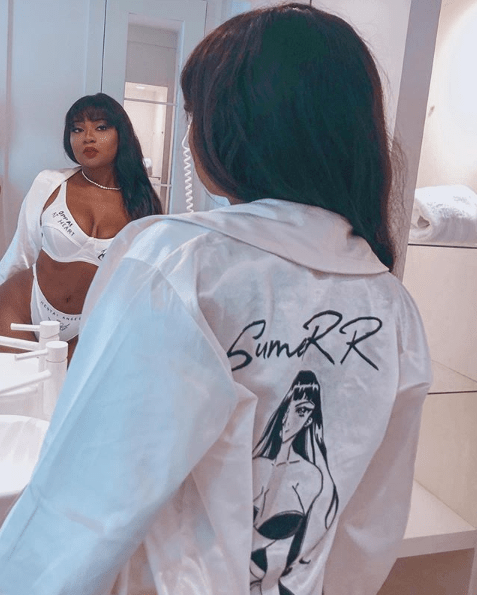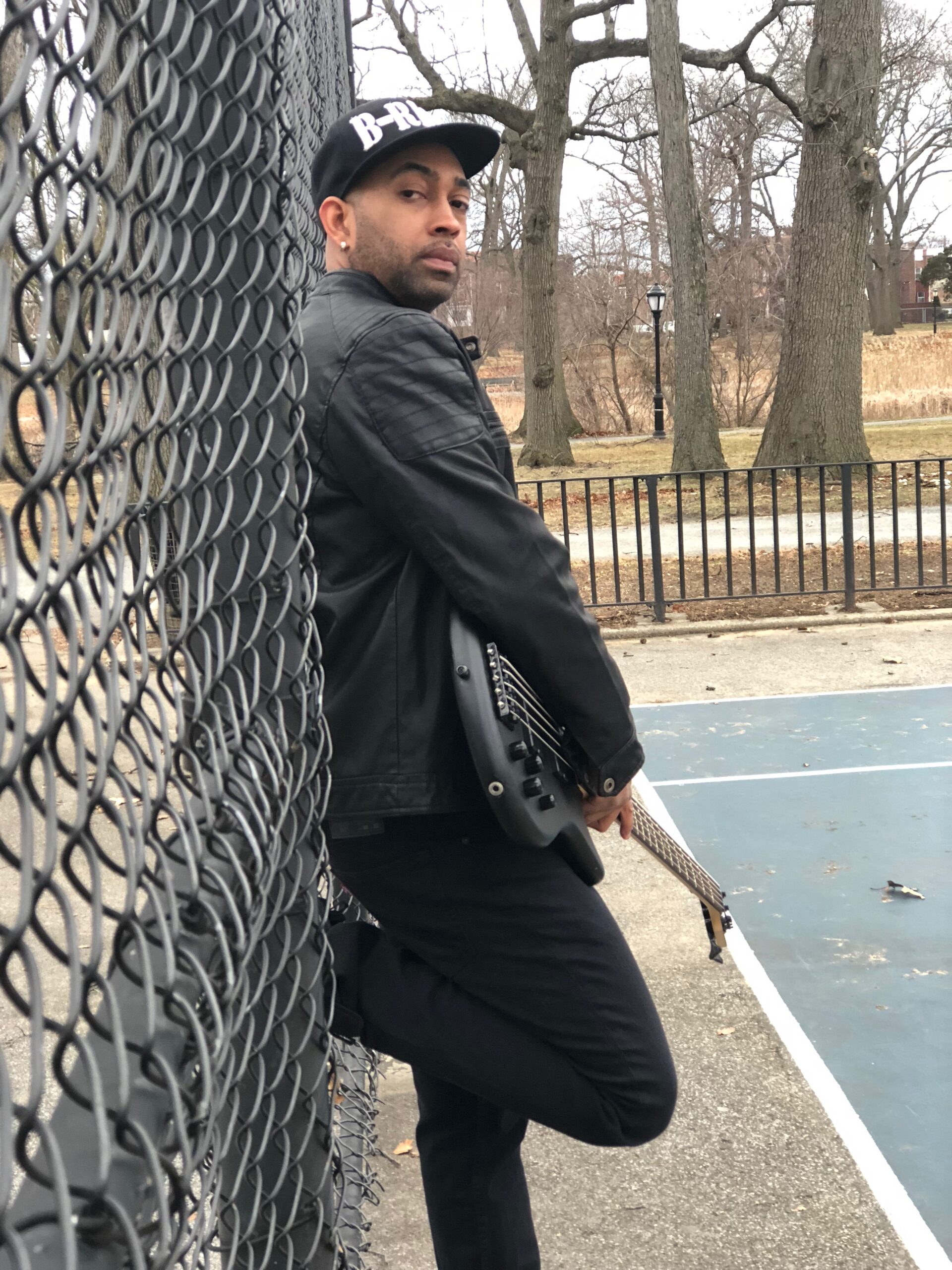 Dancehall's veteran producer Shams from B-Rich Records, is Keeping it 1OO and giving us the inside scoop on managing T.O.K and find out what was the WORST and BEST song he's ever produced and why!!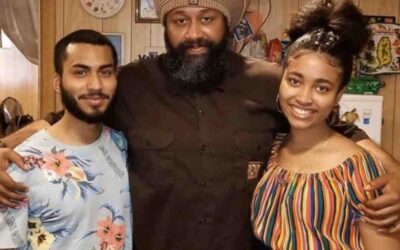 May 14, 2020
The sister of late US-based disc jockey/sound system selector Father German plans to carry on his work by hosting his popular weekly show. Karla Bera told the Jamaica Observer that assuming the reins of his Power Of Reggae radio show is one way to honour her brother,...
Join Our Exclusive DJ List