Creating new waves in a modern-day renaissance, Bella Blair is proof that you really can do it all. A lover of words with no fear of the stage, enter the self-described "bizarre' world of Bella Blair and get a full-blown experience.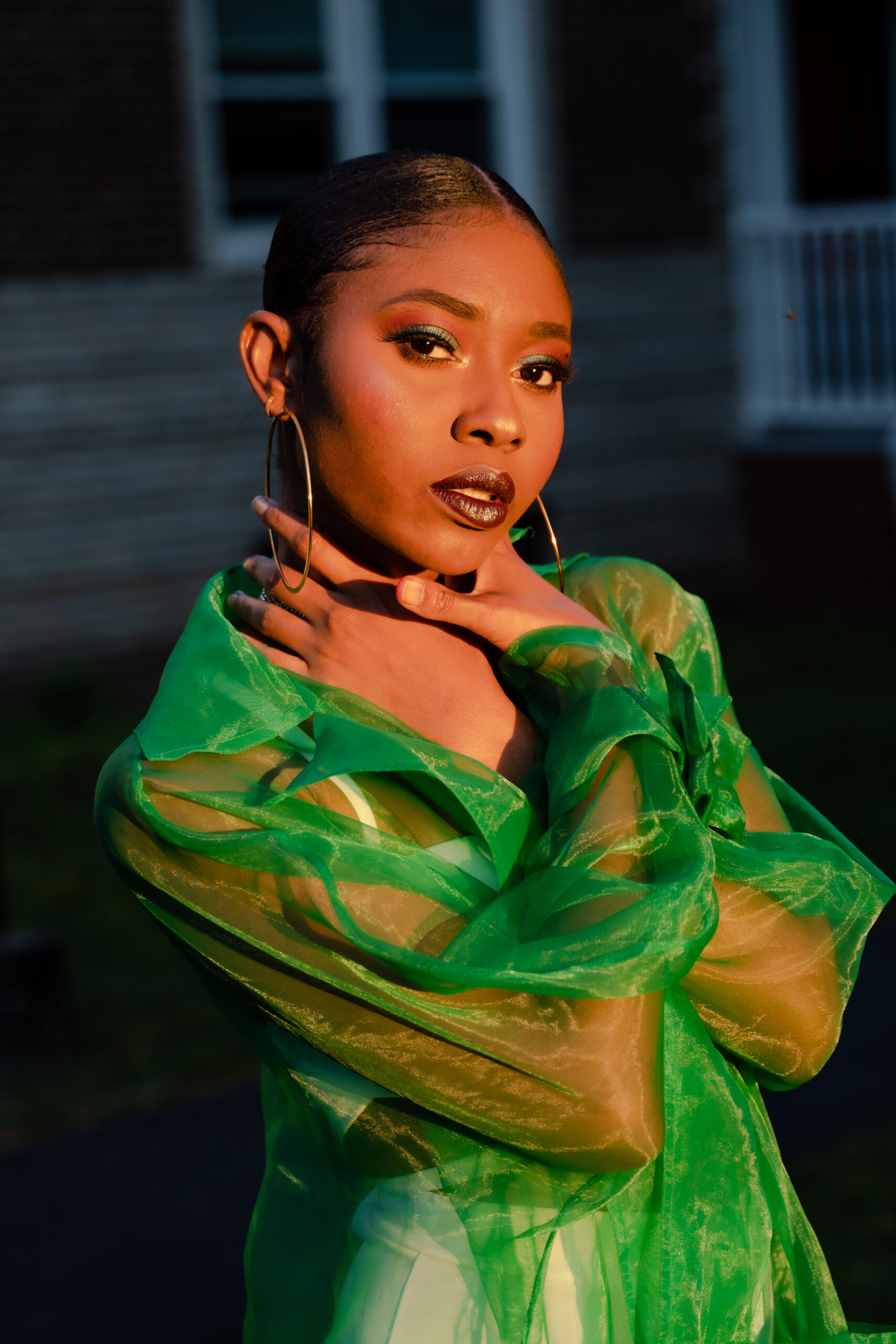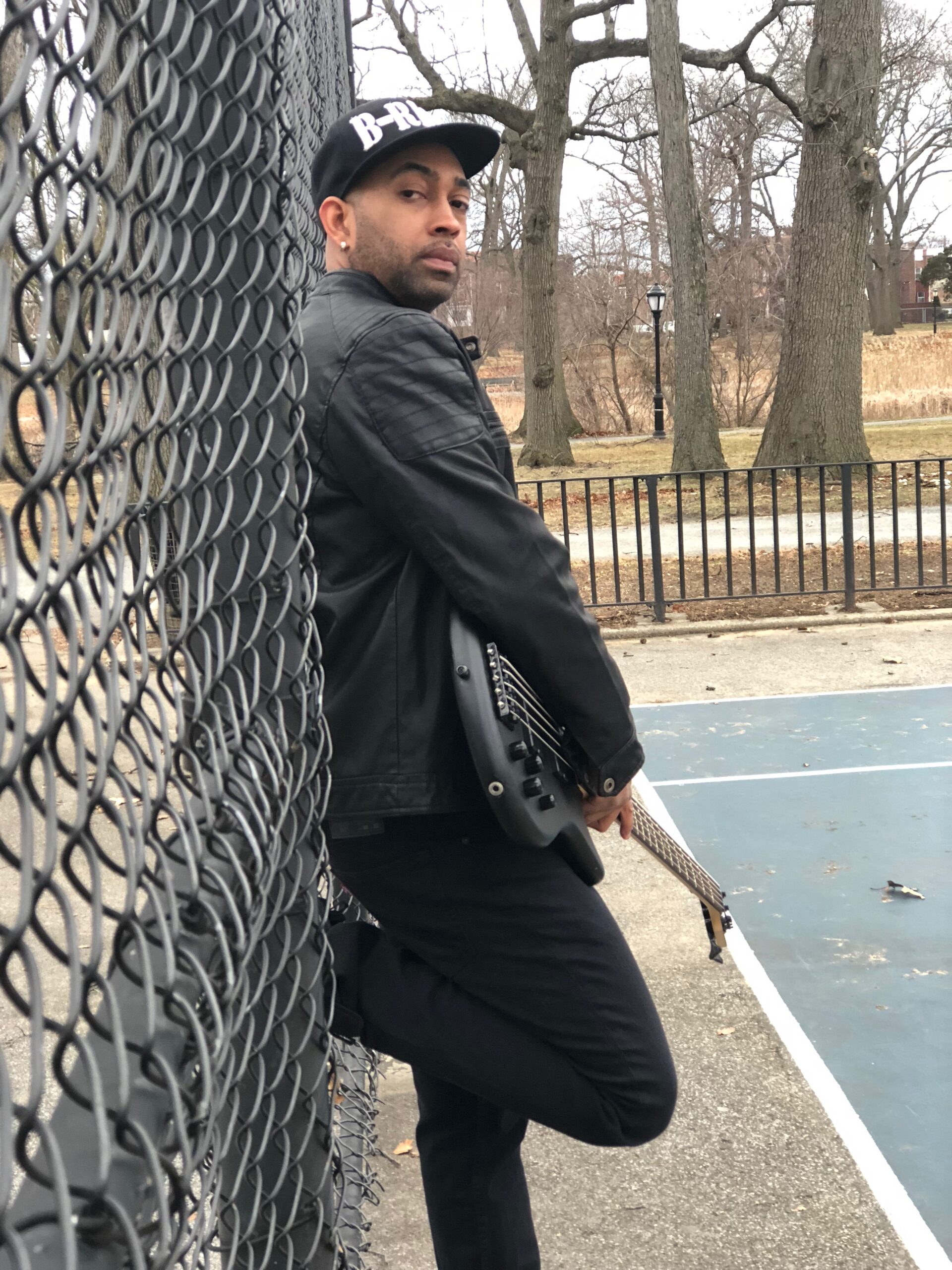 Dancehall's veteran producer Shams from B-Rich Records, is Keeping it 1OO and giving us the inside scoop on managing T.O.K and find out what was the WORST and BEST song he's ever produced and why!!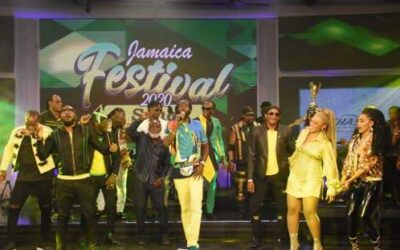 FOR the first time, a various artistes compilation set from the annual Jamaica Festival Song Competition has entered the US Current Reggae Albums chart. The 10-song Jamaica Festival 2020 Song Competition, released on July 3 via VPAL, debuts at 15 on the sales-driven...