Creating new waves in a modern-day renaissance, Bella Blair is proof that you really can do it all. A lover of words with no fear of the stage, enter the self-described "bizarre' world of Bella Blair and get a full-blown experience.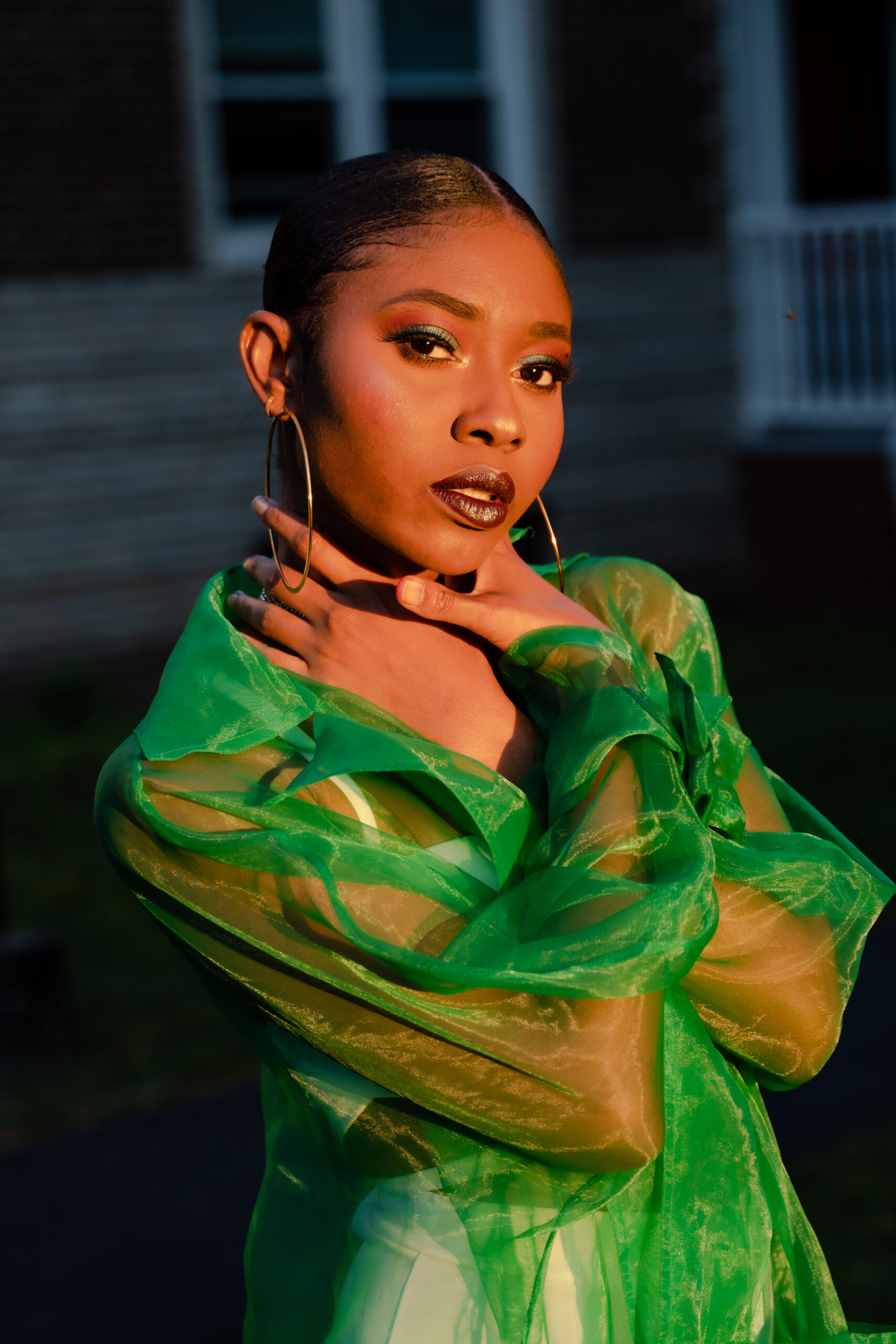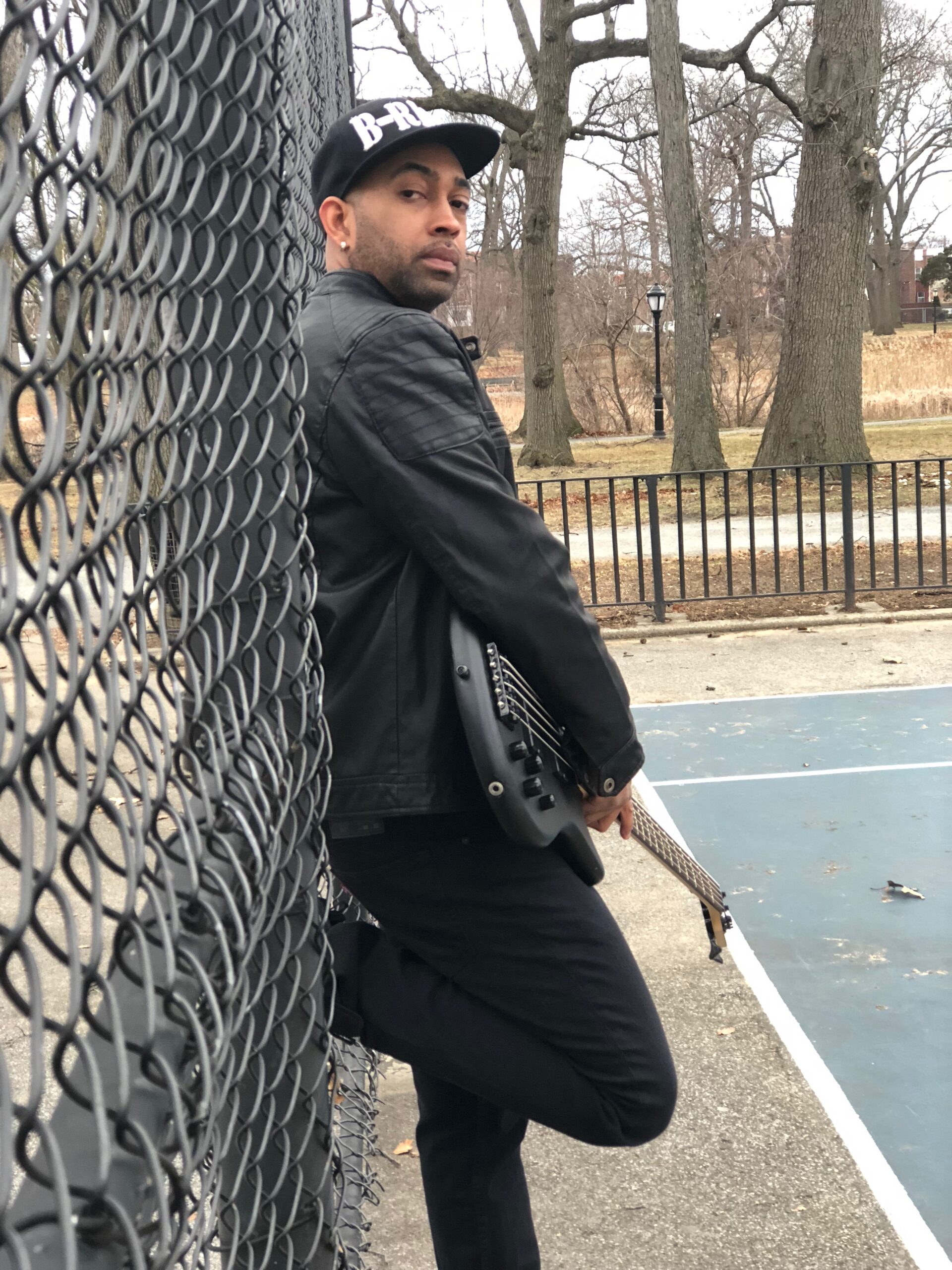 Dancehall's veteran producer Shams from B-Rich Records, is Keeping it 1OO and giving us the inside scoop on managing T.O.K and find out what was the WORST and BEST song he's ever produced and why!!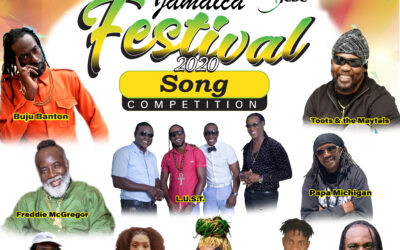 Jul 1, 2020
Kingston, 30 June 2020 – In a major development, the Minister of Culture, Gender, Entertainment and Sport, the Honourable Olivia Grange, has announced plans to take the top ten entries in the 2020 Jamaica Festival Song Competition to the world. "I'm really happy to...
Join Our Exclusive DJ List